Useful links
Shopify and Shopify Plus are e-commerce platforms that allow users to set up an online store and sell products and services. Its features include organizing products, customizing the storefront, handling credit card payments, tracking and responding to orders.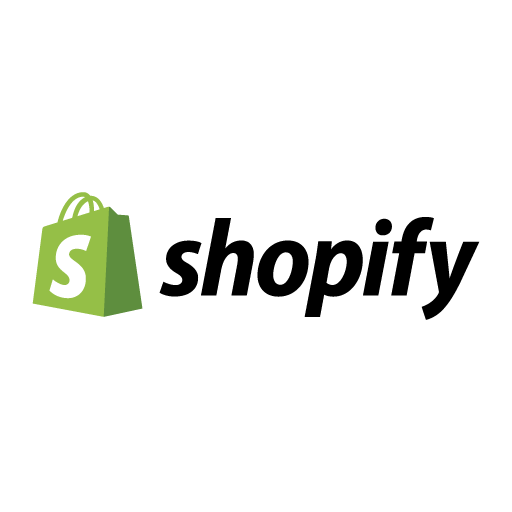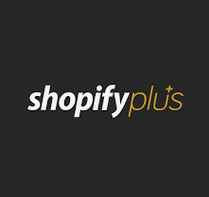 Shopify can be easily integrated with SALESmanago to share relevant data between both systems.
The scope of integration:
share external events 'purchase' and 'abandoned cart' for contacts that are logged in,
import contacts and historical transaction data,
automatic addition of a monitoring code to a site,
a possibility of assigning tags

when a contact registers, signs up for a newsletter or makes a purchase, later these contacts will be sent to the system,
automatic addition of such features as Live Chat, Pop-up Basic, Web Push,
placing the application that integrates Shopify online shops in Shopify Appstore for all Shopify customers.
Contact form integration:
adding a monitoring parameter to contacts that filled in a contact form,
sharing sign-up and login information,
sharing contact details (name and surname, email address, telephone number, home address, company, date of birth, date of adding the contact, tags added to a contact in the shop),
sharing contact opt-in

and opt-out status

,
managing opt-out status contacts with Shopify (SALESmanago returns information about the status),
sending contacts to the database with a tag corresponding to the shop's name,
setting tags

with which contacts are sent to the system,
First, go to installation. Click the link and enter the name of your shop. Then click Install.

Confirm the installation of the integration plugin by clicking Install app. You will be automatically redirected to the admin dashboard.
IMPORTANT: You may experience some difficulties logging in through the Safari browser.
Now, when the installation is done, go to the manual which will help you with configuration.
IMPORTANT: Pay attention to the paragraph Additional settings.
If you need more information about the topic mentioned above, please contact us:
support@salesmanago.com
+1 800 960 0640