Useful links
The Email Design Studio offers a wide range of widgets—elements that allow you to include different types of content in your email. This article explains how to configure the Video widget.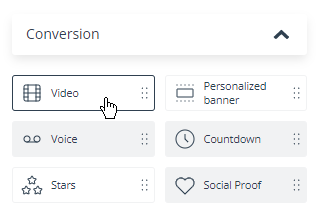 Learn more about Email Design Studio widgets >>
---
Video
This widget allows you to include a YouTube thumbnail in your email.
Drag the widget into the email body and click it to access the widget settings. Click Add YouTube link. A new window will open.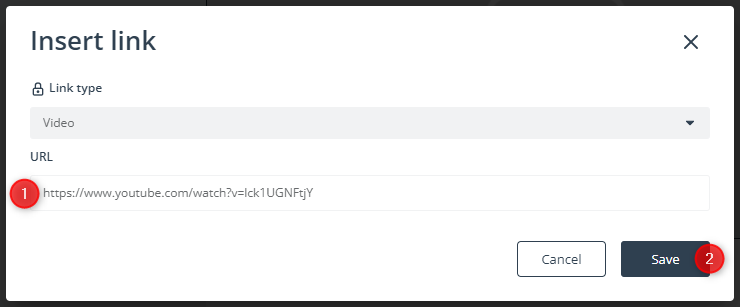 The link type is specified by default. Enter the YouTube URL for your video [1] and click Save [2].
Now that you have inserted a video, new options will appear in the left-hand panel. Specify the maximum width of your thumbnail and darken it as you see fit (if the play button is not clearly visible).
Then add a play icon to your thumbnail.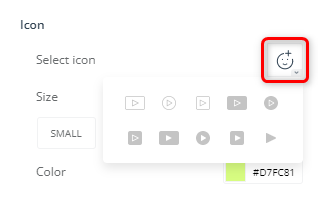 Select one of the available icons and specify its size and color.
When a user clicks on the video, they will be redirected to the YouTube page or app, where they can watch the video.
Read about common widget settings (including positioning, links, text editing, and display settings) >>
EXAMPLE:
If you need more information about the topic mentioned above, please contact us:
support@salesmanago.com
+1 800 960 0640