Path analysis is functionality that allows us to see how users move around our application. Data obtained through this module helps in-app traffic optimization.
To go to Path analysis click Analytics -> Path analysis.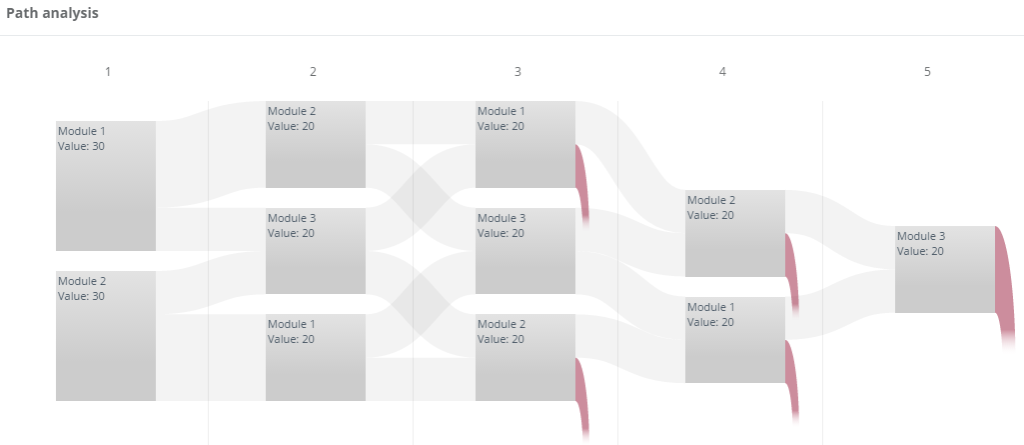 In the chart, we can see how many steps users reach a specific module of our application.
In boxes, we can see the module name and it's the value which is number of users in this module in particular step.

Abandoned – percent of users who are leaving your application in a particular step.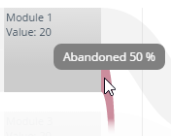 When we move on a particular path between modules we can see how many users move this way.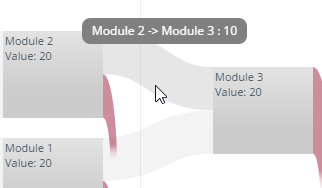 In example, 10 users move from module 2 to module 3.
Transitions graph – represents how many clicks occurred between specific modules and functions.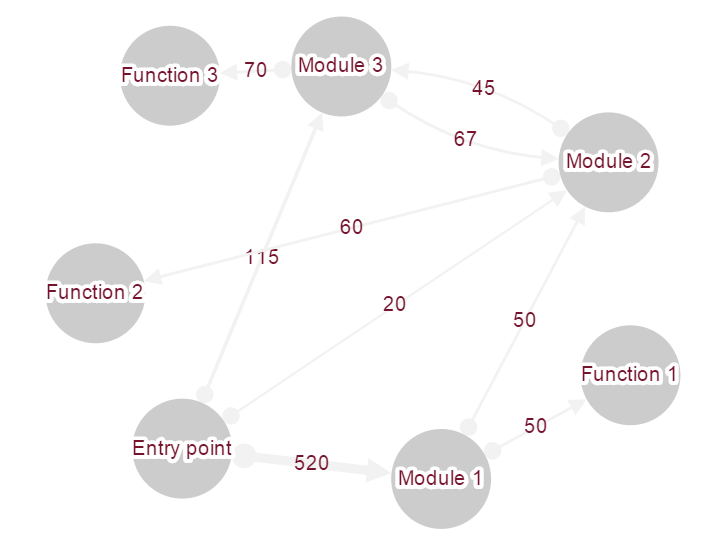 In this example in module 1 occurred 50 use of function 1.
If you need more information about the topic mentioned above, please contact us:
support@salesmanago.com
+1 800 960 0640